Inder's Quick Win #006: Treating Healing Like It's the Best Job You've Ever Had!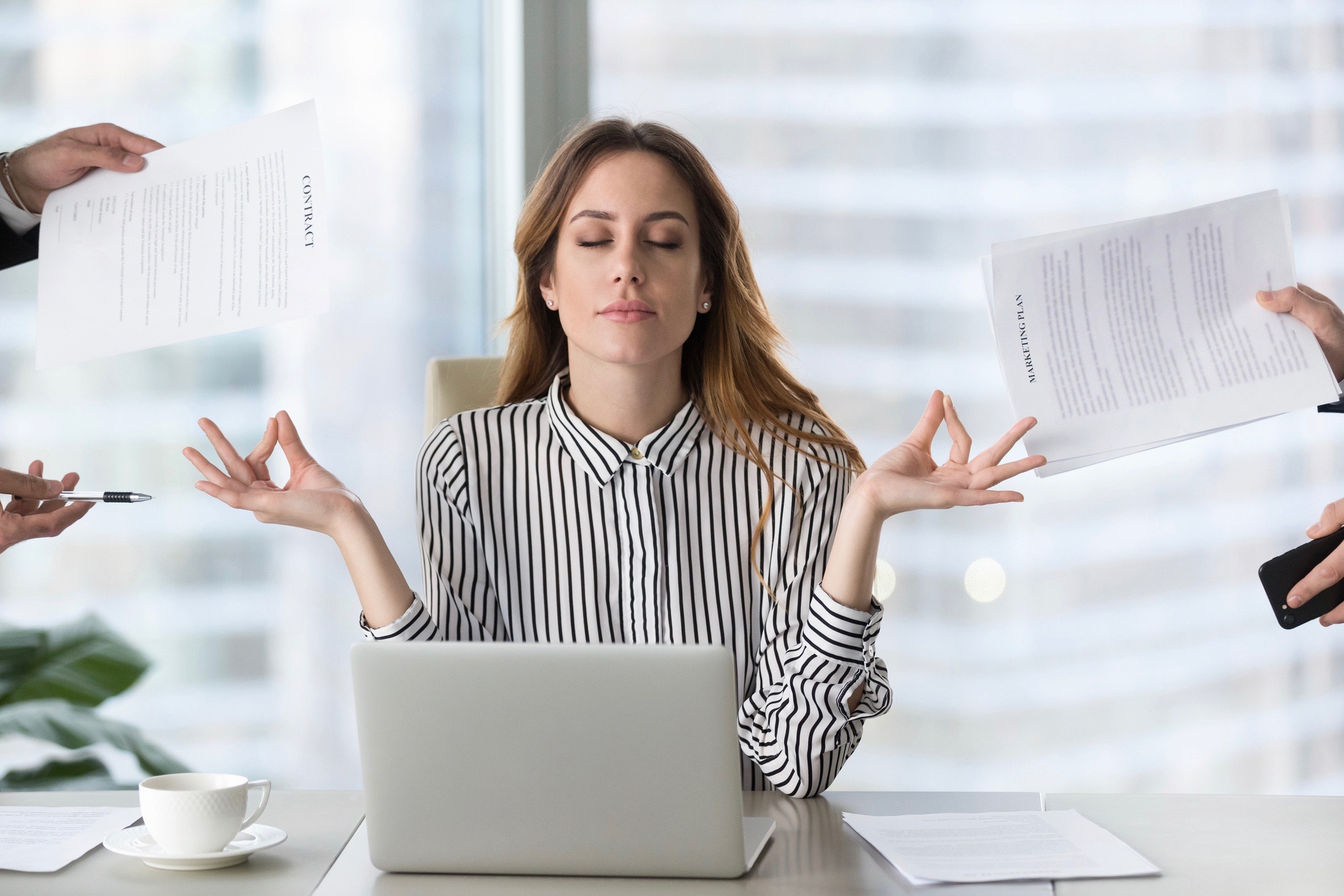 I was recently contacted by a young client who was struggling with chronic illness who wanted to enjoy their youth; staying up late and having as much fun as they possibly could.
I was asked to give some guidance because they were experiencing 'flair-ups' but desperately want to feel better. 
So I am going to share with you what I shared with them:
Can I ask you a question? Is life short, or is life actually very long (for most of us)?
Because if it is very long say 80 years long or longer, wouldn't you like to live like a 40 year old in your 80's?
In the Western world, we have been programmed to expect disability as soon as we turn 60. It is almost assumed this will be the situation.
As I've discussed in another article: what's common isn't necessarily normal.
If you knew you were going to live for up to a century: do you not want to do the work now so you can live freely for the rest of your life?
I'm in no doubt, the key to a long healthy and happy life is staying in balance and the fun I had with friends during my recovery was absolutely essential.
But at the same time, becoming well takes an immense amount of discipline and self-interest.
If you want to strike that balance of healing and enjoying life, it is best to plan, prepare and execute tasks as one would do for a job. 
It's just the way it is.
So if you want to have a late night, that's ok, but make sure you have a nap and eat well before, and allow ample recovery time.
If you're going to be travelling or away from home, plan your meals and batch cook and take plenty of snacks.
Going to bed at a regular time can be quite difficult, especially with social media and smartphones. I would encourage you to switch off technology at least two hours before bed and find something else that will help you relax.
I like to play the piano, meditate or read a book.
Find what works for you.
Remember: it is not the treats that hurt you, it is the habits. 
So heal your self like it's your best job and in 50 years time you will be grateful.
Wishing you well on your path to health,
Inder
Note: This piece was written with a dear friend of mine called Barbara. Barbara is just a few years shy of a century young and she remains fully independent and looks after seven cats. To this day she still works and even teaches in her spare time.