Training and Qualifications
I graduated with distinction from the College of Naturopathic Medicine whilst reading for an MSc in neuroscience: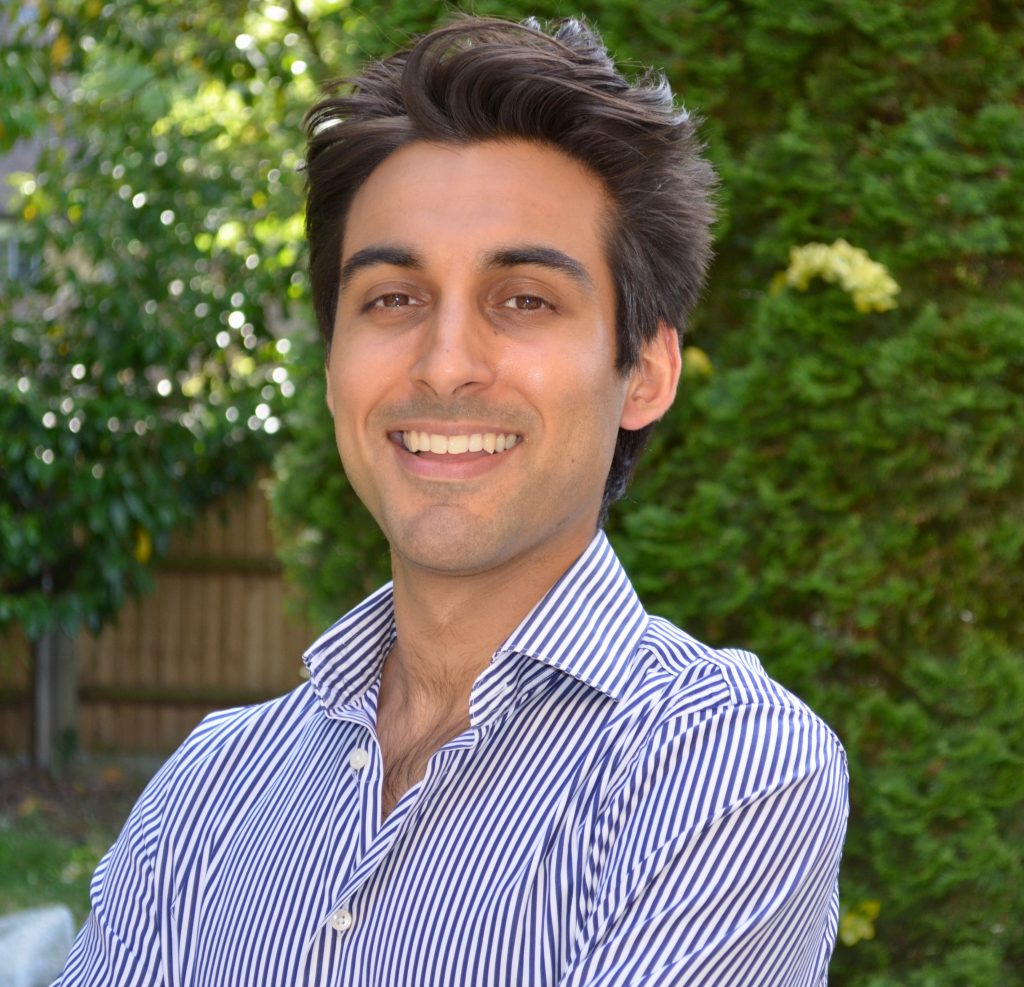 My training and experience covers a wide variety of chronic lifestyle related conditions including:
Chronic fatigue syndrome
Neurological and mood disorder including brain fog, anxiety, depression, MS, Parkinson's and Alzheimer's.
Overweight,
Diabetes,
Cardiovascular disease
Digestive health including IBS,
Food allergies and intolerances
Autoimmune conditions
In my MSc I aim to explore mechanisms behind functional cognitive disorder (brain fog) in the context of chronic fatigue syndrome.
Clinical experience and academic rigour are of the utmost importance to me and I am frequently involved in functional training from some of the most renowned practitioners in the field:
Dr Dale Bredesen's ReCODE protocol (now Apollo), the first nutrition and lifestyle intervention for Alzheimer's disease.
Kharazian institute: Neuroinflammation, cognitive decline and childhood development disorders.
Dr Terry Wahl's recovery protocol for MS.
I am a member of the British Association of Nutritional Therapy and the Complementary healthcare Council.
I pride myself on having a kind, caring and open approach to help you on your journey to health.
Additional experience
I worked in the NHS as an emergency care assistant in A & E and multiple wards including stroke, cardiology, general medicine, geriatrics and general surgery.
Alzheimer's society: I worked as a volunteer looking after patients and reviewing research proposals.
Both experiences helped me garner appreciation of the symptoms and care pathways faced by patients.
Before medicine I studied management and worked in the hospitality industry working for two Michelin starred Brett Graham and Heston Blumenthal in London.