Perhaps like you, I battled with symptoms such as Fatigue, Gut issues, Food intolerances, Low Mood and Brain fog and I just couldn't find a way out!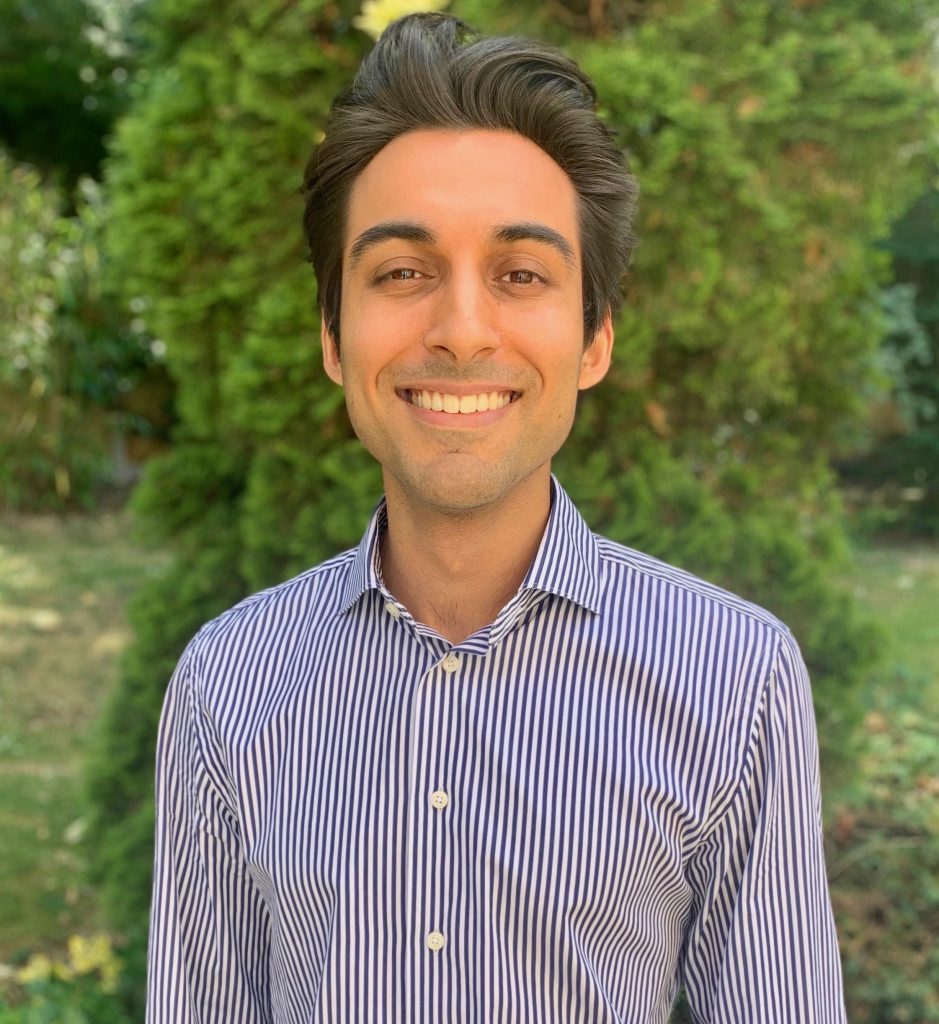 My journey began at university juggling a stressful internship with competitive sport.
Doctors told me nothing was wrong and I 'looked well'! But I knew different and I was quickly losing hope.
Serendipitously, I was introduced to a nutritional therapist who did know different.
Soon, I was 'back on my feet' feeling better than I'd ever felt before!
With a renewed sense of purpose I was inspired to become a doctor to help propagate and bridge the worlds of nutrition and medicine.
However, the stress of medical studies and a business venture sparked a relapse that pushed me back to square one.
I was forced to abandon my dream (for the time being).
Seven years later, I finally regained my health and qualified as a nutritional therapist.
I spent seven years and thousands of pounds in the process, trying every supplement and therapy with little to show for it.
I don't want you to go through that and that's why I'm passionate about identifying the fewest interventions that can help you.
You can read my full story here.
A bit more about me
I graduated with distinction from the College of Naturopathic Medicine in London, whilst reading for my masters in Neuroscience.
I worked for the NHS in various wards including general medicine, general surgery, geriatrics and stroke wards.
In my spare time I love to cook, read and learn the piano. I also have a passion for aviation.
Before medicine, I studied management and developed a passion for great food. I subsequently, worked for chefs including two Michelin starred Brett Graham and Heston Blumenthal.
Wishing you well in finding your path to health,
Inder