Nutritional Therapy in Berkshire
Hi, I'm Inder and I Support Clients Looking to Optimise Their Health.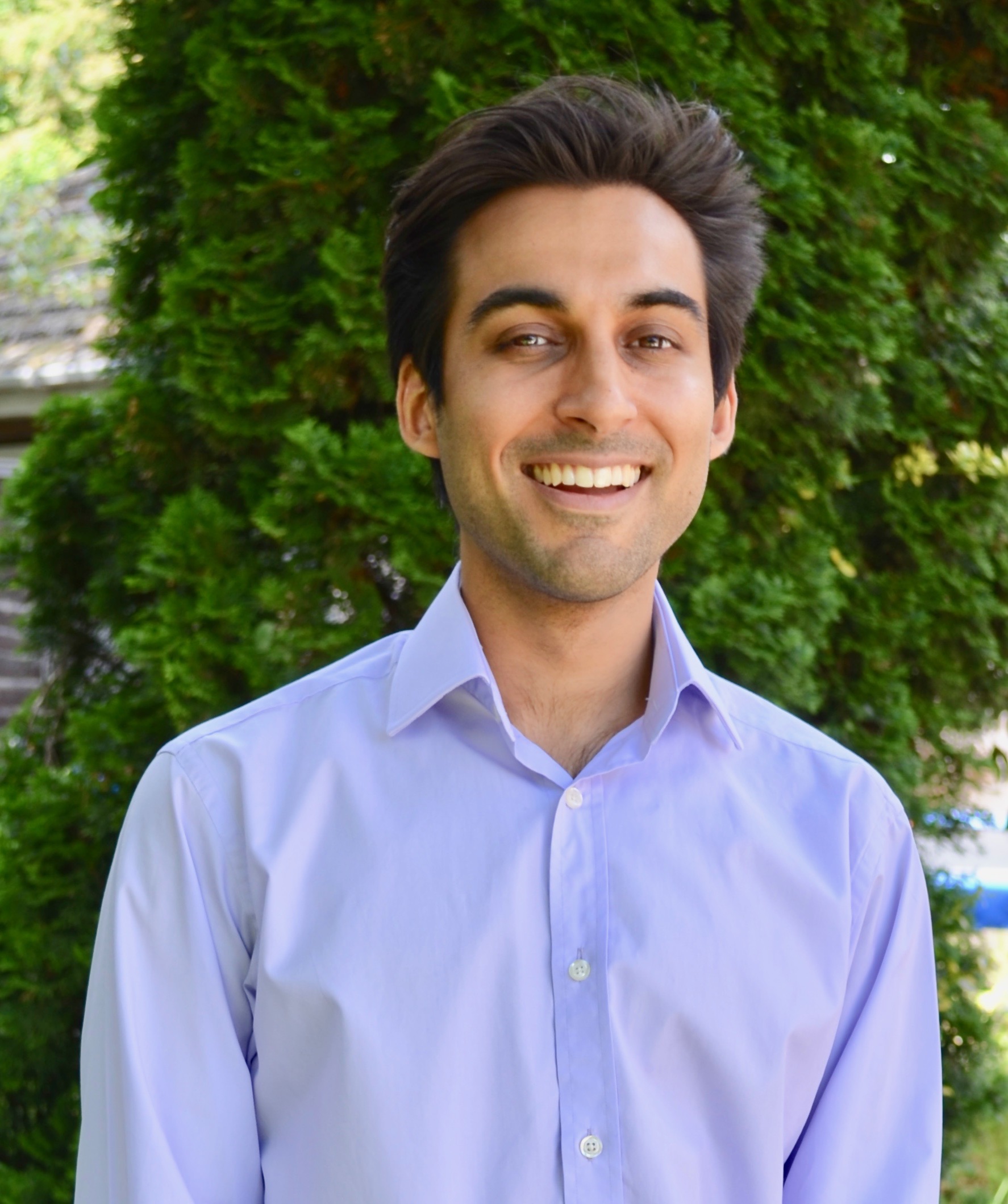 Sienna
"Before I met Inder I was stressed, anxious, I felt tired all the time and was finding it difficult to concentrate at work.
Inder immediately put me at ease giving me the confidence and encouragement to make me believe that I could do something about it.

Inder helped to put together a plan which was easy to follow and flexible enough to build into my daily routine.
I quickly started to see results with improved digestion, better sleep and no more brain fog.

I have so much to thank Inder for. I feel more energised, sleep better and able to cope better at work. Thanks for putting me on a much healthier track and for supporting me.
Thank you Inder"
Jamil
"I visited Inder's clinic recently when I was really struggling with terrible gut issues, fatigue and brain fog. I have terrible family history of heart disease but a real interest in nutrition and diet, so wanted to know more about the root of it and how to manage it better. Fortunately, Inder came highly recommended through a friend who has been suffering with something similar.

Inder's caring and compassionate nature soon made me feel at ease. After fleshing out what we wanted to achieve, he put me on a reset and soon began the fresh start to building a new healthy platform to live by, and since then, has never been further than a call away. I am fully indebted to him for the remarkable turnaround I have experienced."
Fiona
"I was an intensive care nurse for nearly 15 years which left me with terrible lifelong health issues including weight gain, joint problems, sleep issues, fatigue and brain fog. I've spent thousands on countless doctors, dieticians and therapists who either did nothing or made me feel worse.

Inder's story and caring nature helped me feel understood and for the first time I felt hopeful we were going to find the answers together.

Inder put together a plan which although tough, was realistic and fit into my daily routine.
He was honest, and warned me it would take time to see results. Although he was busy, I felt he was there for me every step of the way and I am forever grateful to him. "