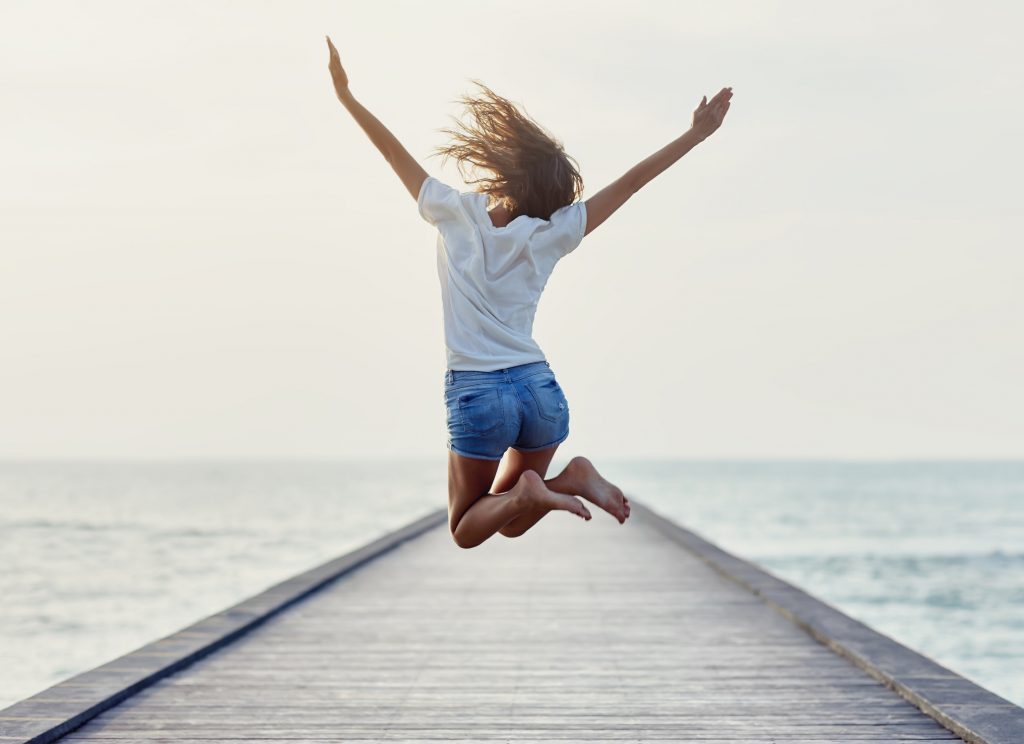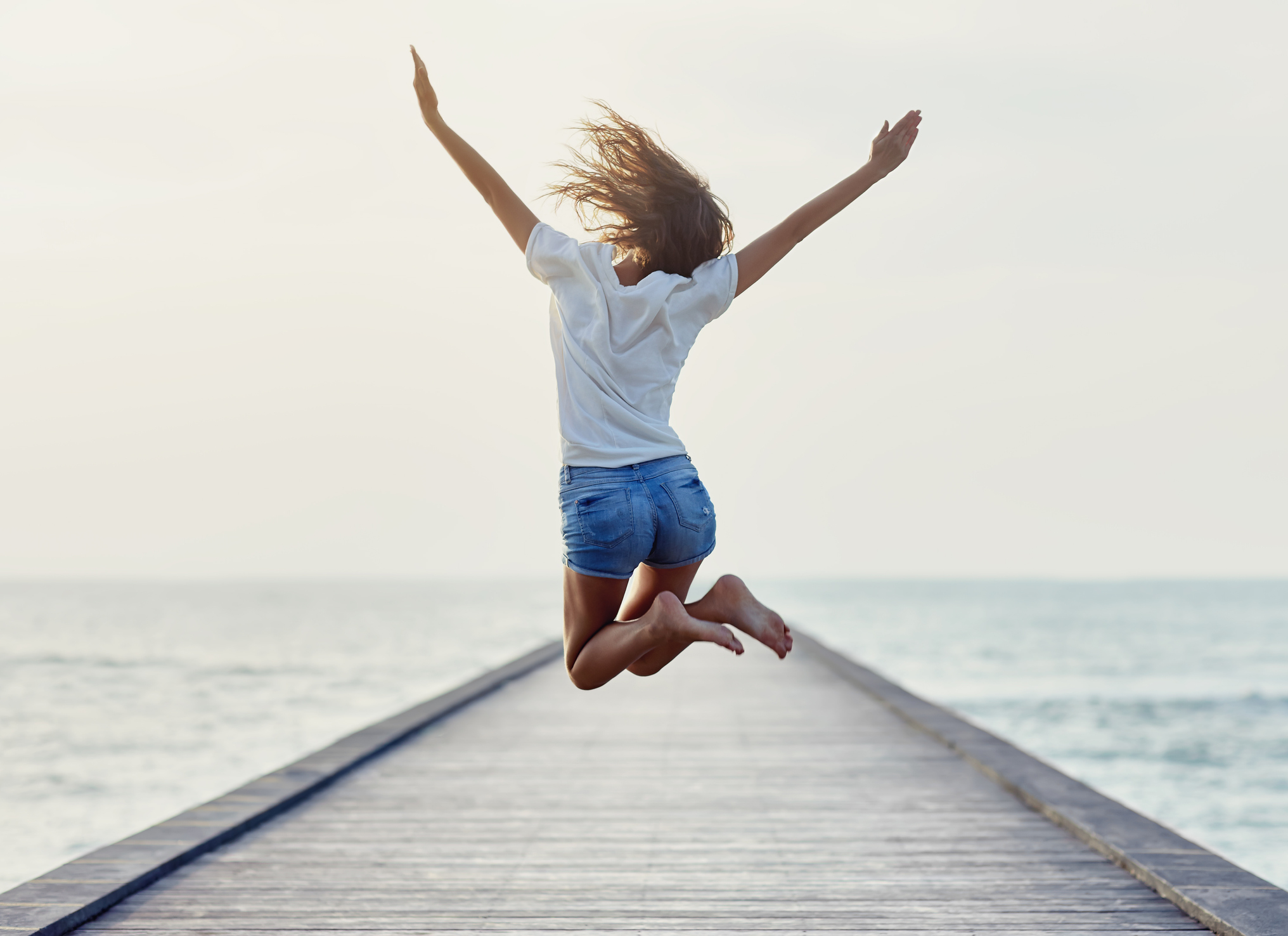 Sienna (40)
"Before I met Inder I was stressed, anxious, felt tired all the time and was finding it difficult to concentrate at work.
Inder immediately put me at ease giving me the confidence and encouragement to make me believe that I could do something about it.
Inder helped to put together a plan which was easy to follow and flexible enough to build into my daily routine.
I quickly started to see results with improved digestion, better sleep and no more brain fog.
I have so much to thank Inder for. I feel more energised, sleep better and able to cope better at work.
Thanks for putting me on a much healthier track and for supporting me.
Thank you Inder"
Fiona (60)
"I was an intensive care nurse for nearly 15 years which left me with terrible lifelong health issues including weight gain, joint problems, sleep issues, fatigue and brain fog. I've spent thousands on countless doctors, dieticians and therapists who either did nothing or made me feel worse.
Inder's story and caring nature helped me feel understood and for the first time I felt hopeful we were going to find the answers together.
Inder put together a plan which although tough, was realistic and fit into my daily routine.
He was honest, and warned me it would take time to see results. Although he was busy, I felt he was there for me every step of the way and I am forever grateful to him."
Jamil (29)
"I visited Inder's clinic recently when I was really struggling with terrible gut issues, fatigue and brain fog. I have terrible family history of heart disease but a real interest in nutrition and diet, so wanted to know more about the root of it and how to manage it better. Fortunately, Inder came highly recommended through a friend who has been suffering with something similar.
Inder's caring and compassionate nature soon made me feel at ease. After fleshing out what we wanted to achieve, he put me on a reset and soon began the fresh start to building a new healthy platform to live by, and since then, has never been further than a call away. I am fully indebted to him for the remarkable turnaround I have experienced."
David (40)
"Working in the corporate world, long days and frequent travel meant little thought went into my diet. Even when suffering with repeated bouts of 'diagnosed' IBS, I did nothing. I knew no better – I had resigned myself to thinking, this is just my life now. Symptoms would vary in severity, some of which I could ignore and still function. Sadly, others were somewhat debilitating and forced me to take time off. After several episodes, I disclosed my condition to a colleague and Inder was recommended.
Although initially doubtful, Inder's caring, empathetic and non-judgmental manner coupled with his understanding/knowledge of my issues made me feel at ease. Inder recommended a challenging yet realistic programme and within two months, my symptoms significantly improved and I gained a good insight into the foods that weren't serving me.
Apart from making me feel better, Inder has equipped me with a new-found understanding of what foods and habits serve me best. Moreover, regardless of his schedule, he would always take the time to answer my questions. In fact, over and above any dietary plan, he provided a support system which made the whole process [almost!] effortless."

I would wholeheartedly recommend that you speak with Inder. From frequent and ongoing engagement, life has changed dramatically for the better. All that is left for me to say is – thank you."
Fiona (26)
"After spending months of long hours on film sets. I felt constantly bloated and gassy, exhausted and foggy headed. I was struggling to remember things at work. I felt stupid as I had to write everything down.
After taking a thorough medical history Inder tailored a plan for me that was simple and realistic. The easy but effective changes to my diet and supplements transformed me within days and I felt like myself again! The fog was lifted and the fatigue replaced with my old energy and stamina.
Inder remained accessible to me in the following months, always providing incredibly thorough answers to my questions and concerns. Half a year later his work still guides my diet and I feel healthy, energetic and empowered.
Having studied dietetics, myself, many practitioners remain rooted in a 'school of thought' void of vitality.
Inder's breadth of knowledge that pulls from modern science, ancient philosophies and his own experience- was a far cry from the average nutritionist I've met.
In a world flooded with unhelpful or extreme advice I am so grateful to Inder for making me feel understood and feel like myself again. His progressive and comprehensive approach gently but successfully made me feel more like myself again!"
Barbara (81)
"I met Inder several years ago when at that time I was having digestion and acid reflux symptoms and he was extremely helpful during our discussions and offered me some guidance as to how to improve and clear these symptoms… Inder also kindly suggested some digestive treatment and purchased and sent me the tablets to help this condition, which was relieved by such and also gave me information regarding improving my diet to avoid the symptoms returning…I would highly recommend Inder Singh to anyone who has particularly digestion symptoms, as he has a great deal of nutritional knowledge as well as being most sympathetic and understanding in his professional approach…"