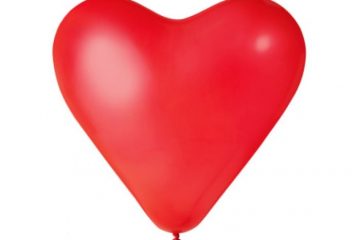 Some words of encouragement if you struggle with CFS or chronic illness and you want to date.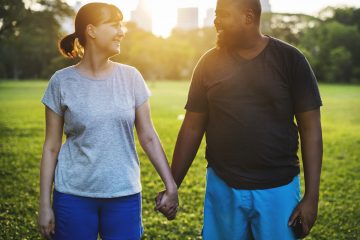 Weight loss is one of the most contentious and hotly debated topics in the field of health and nutrition. From Keto to Vegan to Fasting: what the heck is the best thing to do when you want to lose weight? In this article, I am going to explore the key Read more…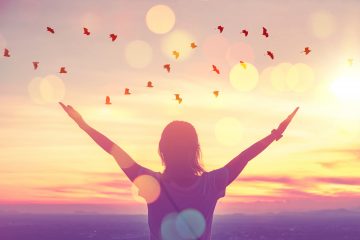 In this article I will be discussing what I believe we can learn from Covid-19 from a holistic perspective and explain why we should all be building our 'health infrastructure' for long-term health.